A good example illustrating the significance of data visualization is Anscombe's Quartet, where four different datasets have the same simple statistics but look very different visually.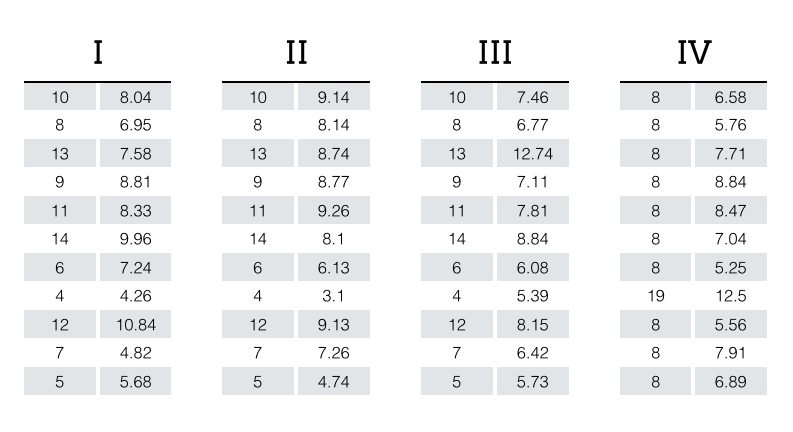 Source: MultiThreaded
These datasets have the same average and variance for their x and y variables, the same correlation between them, and the same linear regression line (with an accuracy of at least two decimal points). Thus they would be basically indistinguishable from one another when compared through a table of these simple descriptive summary statistics.
However, this is actually really misleading because the datasets have very different distributions from one another, which becomes immediately apparent when they are graphed. Visualizations are powerful because they allow us to quickly and intuitively understand data and patterns that they hold.
Source: Anscombe, Francis J. (1973) Graphs in statistical analysis. American Statistician, 27, 17–21